Our years of service will
serve you well
When you place your trust in Oliver & Sons you can expect the highest standards of professionalism, compassionate care and a truly distinct service. Whatever you need, whatever your plans, lean on our experience.
Oliver & Sons has been an established Jedburgh based, family run, funeral director for over 150 years. Originally listed as joiner, upholsterer and cabinet-maker, Alexander Oliver ran the business from no.3 Queen Street, Jedburgh. The family manufactured coffins for customers as part of their service. Like many joiners during the early 20th Century, this provision gradually extended to arranging the whole funeral.
Alexander was succeeded by his son Adam and then by grandson, also Adam. In the 1960s, great grandsons Harvey and Sandy Oliver took over the day-to-day running of the family firm. The business steadily grew with the emphasis on funeral directing taking over from joinery prompting a move from the original workshop to the Pleasance in the early 1970s. Harvey's son John became the fifth generation of the Oliver family to join the business in the late 1990s. Twenty years later, John seeks out another family business with ethics and experience to take on the legacy of his own. William Purves, with its five generations and reputation for premier funeral services, was a natural fit and acquired the business in 2013.
In 2014, Oliver & Sons sets up a new purpose built funeral director in the Bongate.
Today our values of compassion, dedication, integrity and respect are at the heart of Oliver & Sons as the four-strong team continue providing first class support for bereaved families in Jedburgh and the surrounding area.
Putting your family first
As the final ritual of life, a funeral is our way of saying goodbye, honouring a life lived and a life loved. Funerals play an important role in our grieving process and often we can feel a huge responsibility to get it right. Which is why we start with the view that every funeral is unique and every funeral is special. In years to come we want you to look back without regret and take comfort from the way you laid your loved one to rest. We have been guiding and supporting families through bereavement for many generations. Let our family help your family by sharing with you the wealth of understanding and experience we have gathered over the years.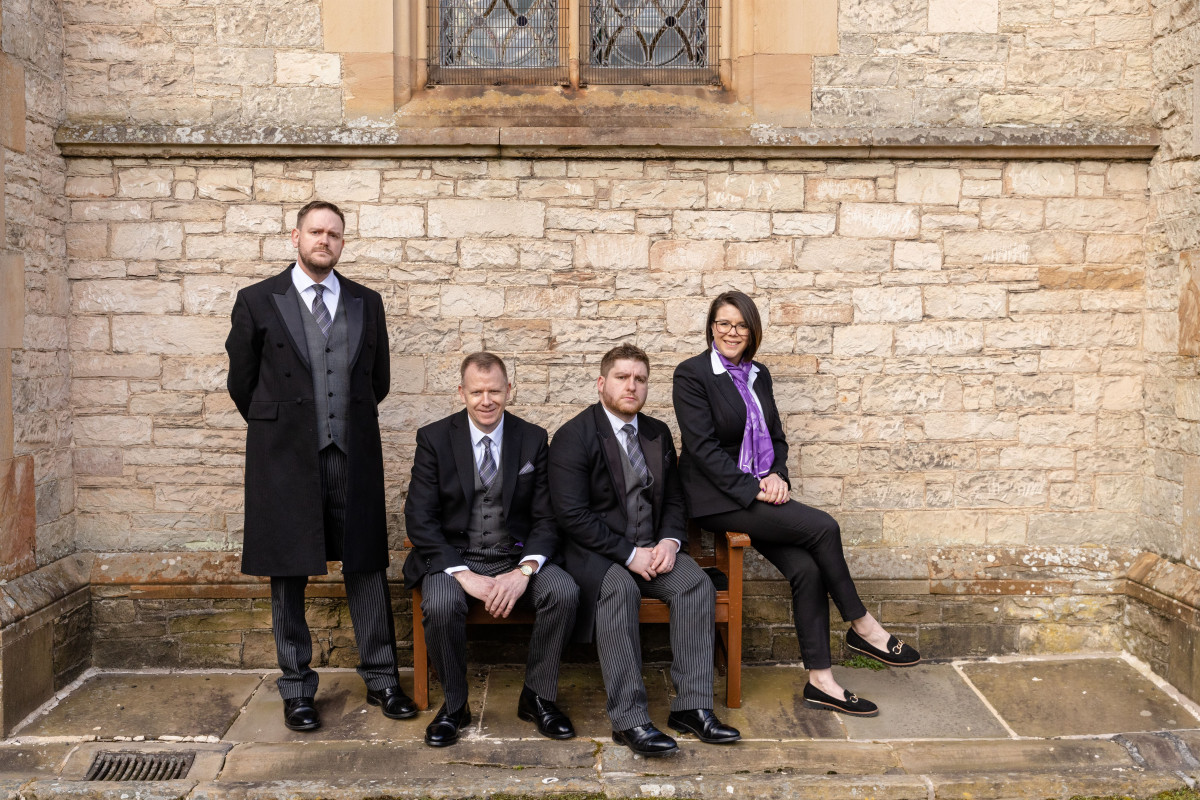 Our team
As independent funeral directors we serve bereaved families in our local community.
News & Blog
Explore our blog and news section for advice, resources and the latest news affecting funerals.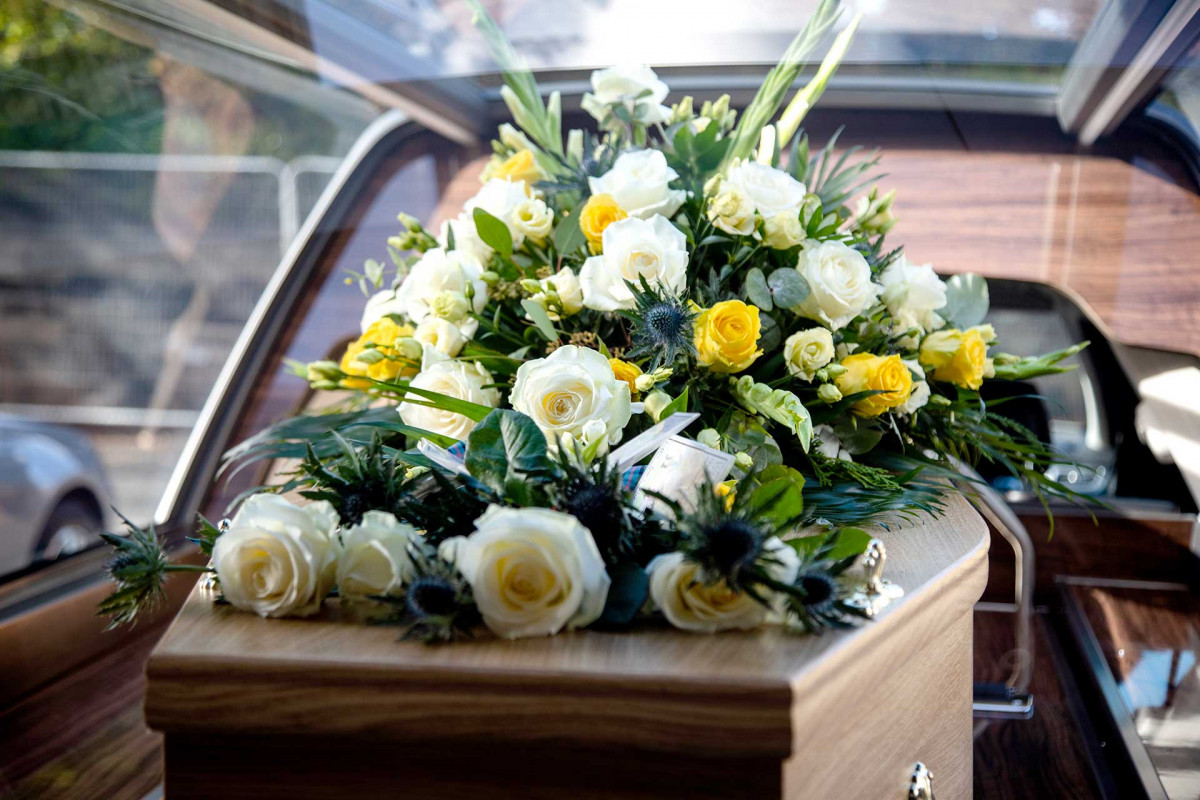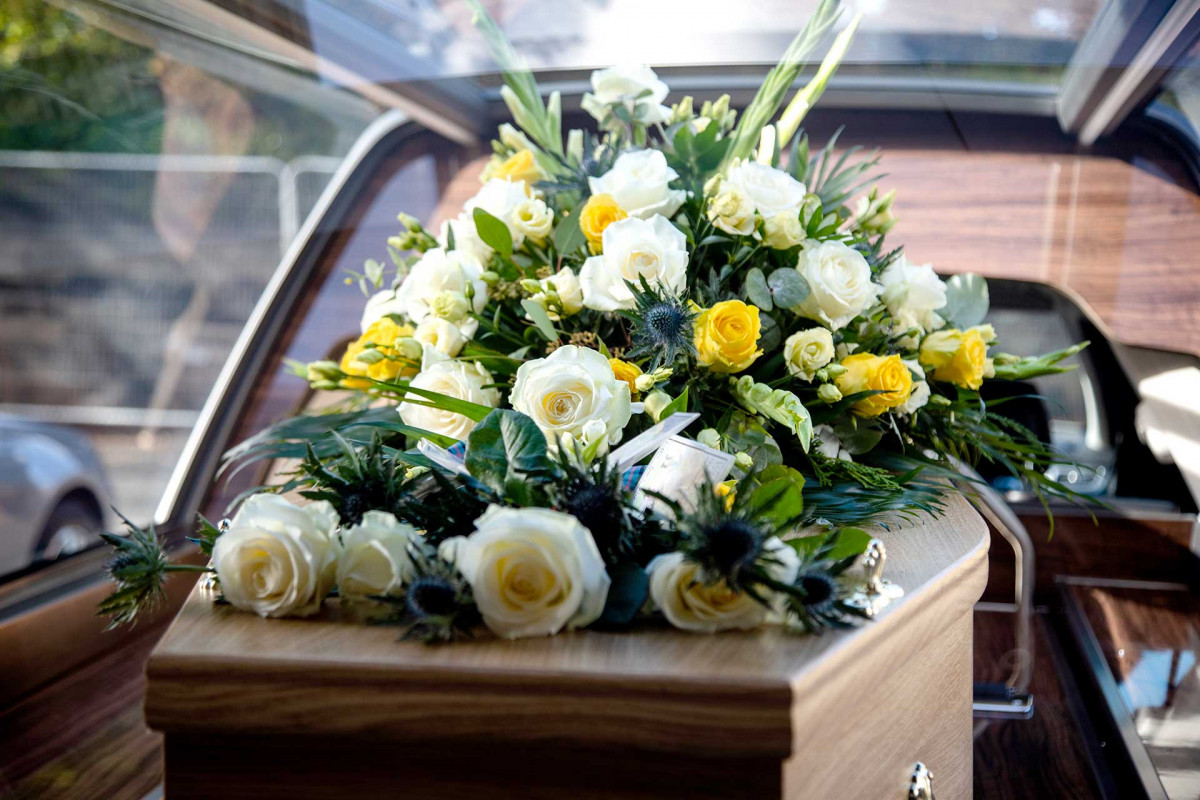 News & Blog
Explore our blog and news section for advice, resources and the latest news affecting funerals.
Every funeral is different.  And that truth also applies to funeral directors. We promise to support you, and your loved ones, in arranging a funeral that's just right and here's why.   Compassion Our staff choose to do this job because we care deeply about families....